Best Bakery Trevose PA

As the winter months approach, fall is the time to stock up on our nutrients and prepare for hibernation. Okay, maybe not…after all, we're not bears or squirrels. However, it's still the perfect season for a tasty baked good. That's why we've created this guide to the top bakeries around Trevose, PA.
Fritz's Bakery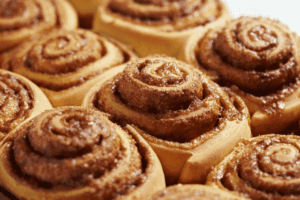 Fritz's Bakery was established all the way back in 1974. Do you know what that means? It means that they've been serving their famous German stickybuns for over 40 years! Yet that's not all this family-owned and -operated joint has been serving up for all of those decades. We also encourage you to sample their delicious apple turnovers, pies, brownies, cannolies, cinnamon pretzels, and more.
If you'd like to see more of what they're all about, you can log onto their Facebook page today.
Sweet Megan Bakery
Sweet Megan Bakery's guiding principles are simplicity, transparency, and integrity of ingredients.
How did such a philosophy come about? Well, it all started with one mom's attempts to raise money. Why, because her much-loved niece was tragically diagnosed with Rett Syndrome. Ever since then, the business has donated part of their profits to the endeavors of the Rett Syndrome Research Trust.
In addition to the fundraising, the business attempts to promote community health by baking gluten-free, vegan, and top-8 allergen-free goods. You can see how tasty these look on their Instagram.
What's for Dessert?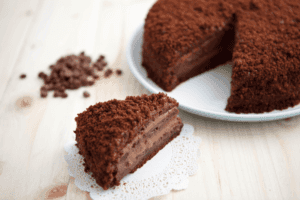 Last, but certainly not least: What's for Dessert? That wasn't a question. That's the name of the bakery.
They claim that dessert is their passion, and they'll make it yours. Since they specialize in cakes, that's really not such a far-flung assertion.  Between Pound Cakes and Chocolate Pound Cakes, Blackout Cakes and Chocolate Chip Cakes, Marble Cakes and Fruit Pound Cakes, and beyond, they've got it all. Although Marie Antoinette may have never actually said, "let them eat cake," they do seem to be saying just that.
Check out the rest of our blog to discover more Trevose businesses!
Once you've had your fill of goodies and treats, it's best to move on to the next activity. Trevose has a lot of amazing businesses to visit. Browse the rest of our blog to learn about other cool spots in Trevose.