Best Restaurants Trevose PA
Whether you're looking to spice up your date night or just craving a little change to your palate, you don't have to look too hard to find a delicious meal near Trevose, Langhorne or Bensalem.
Continue reading to see our list of the best restaurants near Trevose, PA before booking yourself a reservation today!
Carrabba's Italian Grill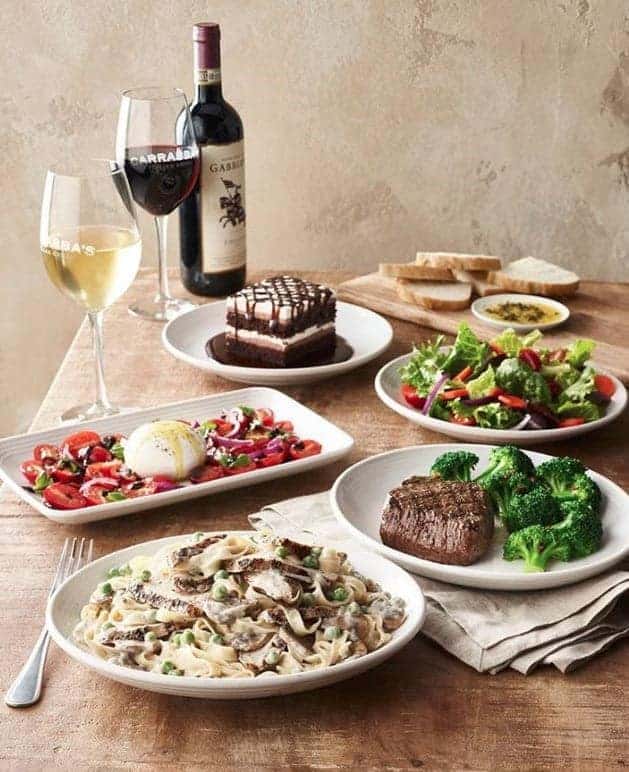 There's a good reason why this popular chain starts off our list and it both starts and ends with their delicious food. Sure, nobody can dish up a pan of manicotti like your sweet Nonna, but the cooks here do come close.
Offering two restaurants in nearby Bensalem and Willow Grove, each location provides an upscale atmosphere while remaining comfortable enough for the entire family.  Their menu features a wide selection of old-world classics and new-world favorites from wood-fired pizza to steaks and chops.
Our Tip – surprise your sweetheart with a Thursday night out and take advantage of their special pre-fixe dinner for two. Read more on Carrabba's Italian Grill's Facebook page!
The Churchville Inn
Long before Street Road became a major thoroughfare and when the neighborhoods were home to more cows than people, the Churchville Inn stood as a welcomed gathering place for hungry locals. Following a devastating fire in 2011, the Inn underwent a full restoration and is now back and better than ever.
Providing a full bar to complement its stellar all-day menu, patrons can pop into to enjoy their classic American- fare or show up in the evening for a late-night snack.  A great spot to catch the big game, their Happy Hour is a can't miss.
Our Tip – belly up to bar to order for a few rounds while sampling their creative list of special treats from wedge salad sliders to their famous crock of cornbread with maple butter.  Learn more on the Churchville Inn's Facebook page!
Metro Diner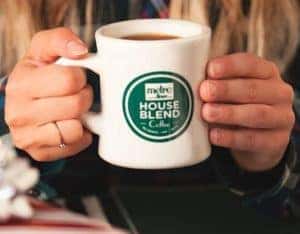 Delivering great food and a come-as-you-are philosophy, there's nothing that beats a local diner. Offering two convenient spots in Warminster and Bensalem, Metro Diner upholds the pillars of what makes a great diner while adding their own unique spin.
Metro's deep Southern roots can be both seen and tasted in their expansive menu from their popular fried chicken and waffles topped with strawberry butter to their Charleston shrimp & grits. Of course, with so many delectable items to choose, we advise you to make multiple visits.
Our Tip – when ordering homefries, make sure to ask your server "for the works". Trust us, you'll never view breakfast the same way again.  Check out Metro Diner's Facebook page for more information!
Order Up!
Now that you've seen our list of the best restaurants near Trevose, PA, we think it's time you go and try them out for yourself!
To learn more about their menu items or about making a special reservation, visit them on social media or stop by any of their convenient locations today!