May Local Business Spotlight Trevose PA

Trevose is a community built on hard work and a commitment to supporting its neighbors. As a friendly business with deep roots in the community, Faulkner Mazda Trevose wants to give back by showcasing a few local businesses we love.
Believing that the happiest communities are ones which celebrate their neighbor's success, here's a list of a few local spots near Trevose we think deserve a special shout out!
Beaudee Lash Bar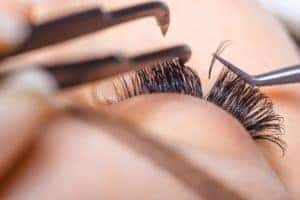 Whether you're prepping for a special occasion or just find yourself in the mood for a bit of personal pampering, eye lash extensions are an easy, confidence-boosting routine for people of all ages.
No longer the domain of Hollywood elites and expensive Center City salons, the licensed estheticians at Beaudee Lash Bar can quickly and safely add an alluring bit of drama to your gaze. Conveniently located on Welsh Road, clients are welcome to choose from a wide variety of lash sets, fills, and tints.
Beaudee even offers eyebrow waxing and threading services for those looking for a full, Queen Bey confidence boost.
Facebook
Swarna Jewels
Diamond, platinum, or 22K gold: Everyone has their favorite when it comes to jewelry. At Swarna Jewels, you'll find that both the selection and personal service are impeccable to ensure your gift is truly unique.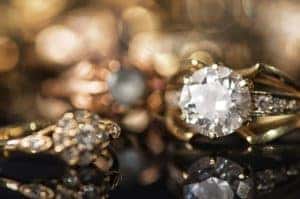 Located on Street Road, Swarna's gorgeous and welcoming gallery allows visitors to browse from a massive showcase of fine jewelry and accessories. Offering gifts for women and men of all ages, you can start your own collection of family heirlooms and treasures with help from their knowledgeable staff.
Whether choosing a single piece or multiple items from one their gorgeous collections, make sure to download Swarna's annual catalog and visit their site to stay up to date on their ever-changing special offers.
Twitter
Facebook
The Grass Groomers
From hardscape patio and walkway designs to exterior holiday decorating, the skilled and professional team at TGG has been beautifying their neighbor's homes and outdoor areas since 2006. Based in Lower Bucks, clients can enjoy year-round grounds management including Spring/Fall cleanups, mowing, and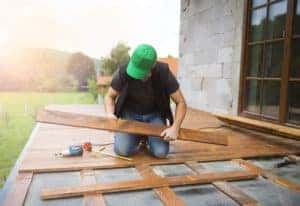 snow removal along with a long list of special projects like:
Tree and plant installation/removal
Landscape lighting and design
Drainage solutions
Founded by lifelong friends Sean and Kyle, their teenage scheme to earn a little extra cash for the summer quickly transformed into the successful business you see today. Holding degrees and journeyman certifications in Environmental Design & Ornamental Horticulture and electrical repair, you're guaranteed to have your next project completed on time and to the highest standard.
Instagram
Check Out These Local Businesses Today!
At Faulkner Mazda Trevose, it's our opinion that you often don't have to look very far to find the best things in life.
Now that we shared our community spotlight on Trevose, we encourage you take make the most of May by exploring them in person or on social media today!